Can I add product categories?
Can I add product categories?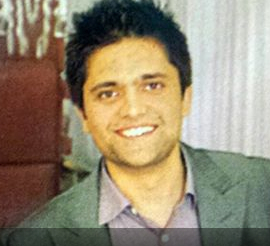 By Nikhil J
updated about 1 year ago
Yes, ZapSeller allows you to categorize your products to ease your sales. You can add product categories by:
1. Select Catalog section from the sidebar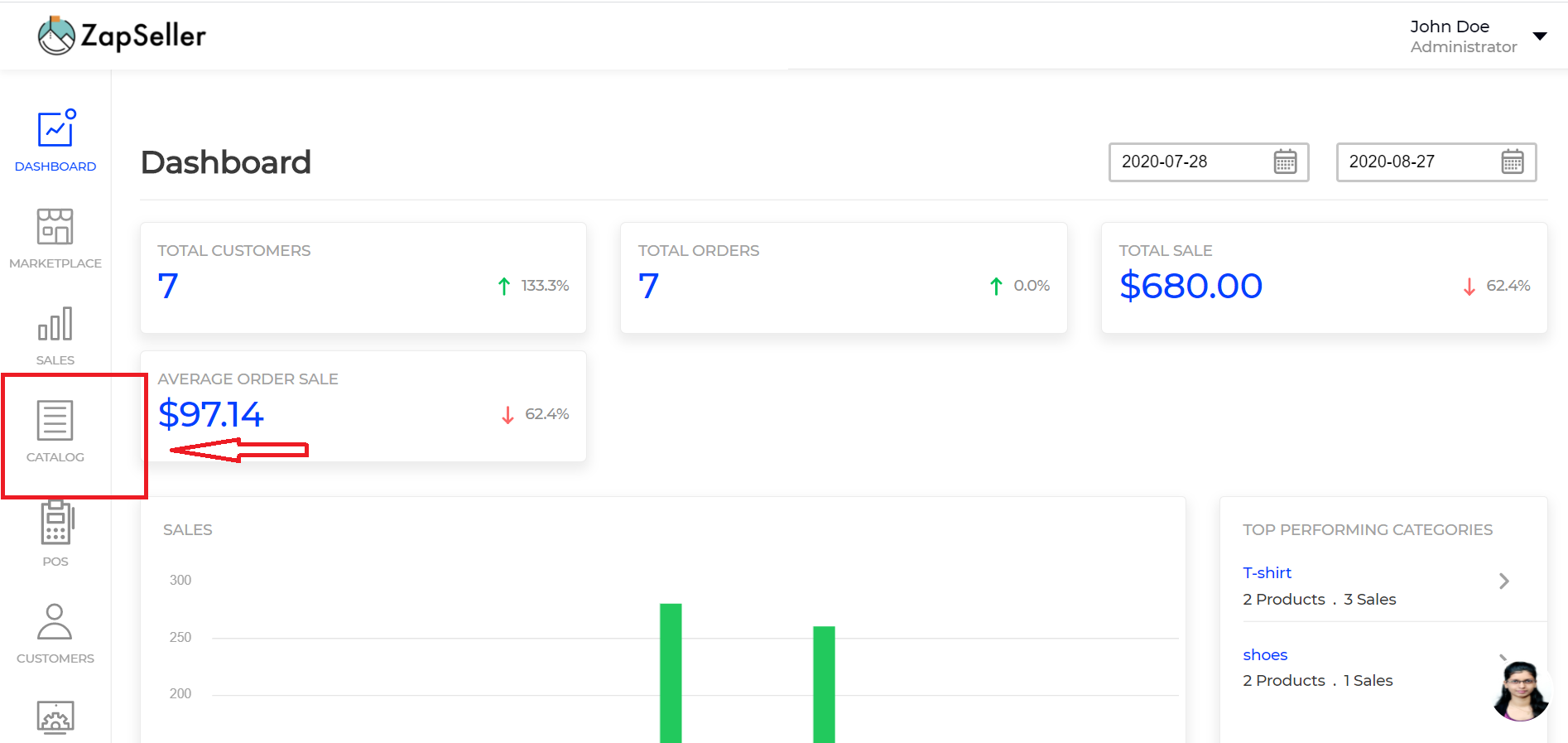 2. Select Categories subsection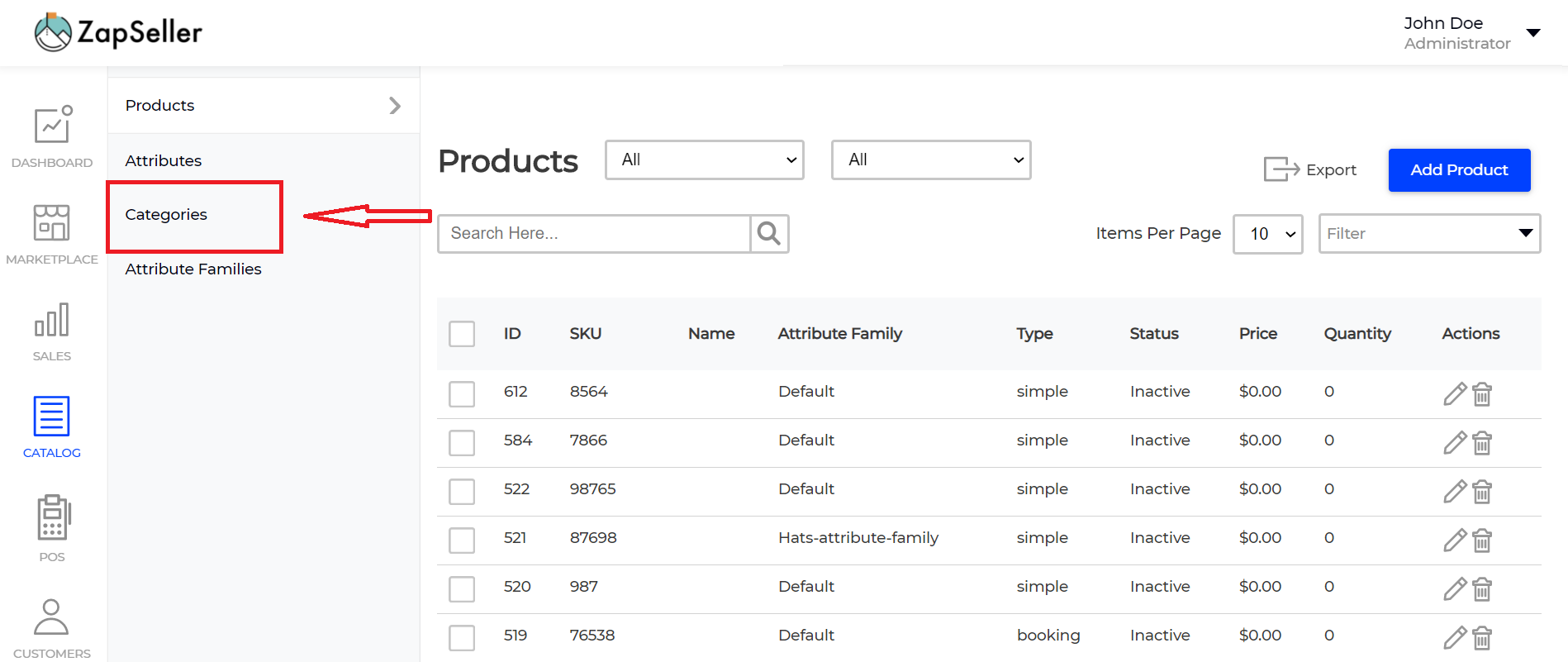 3. Select the "Add Category" button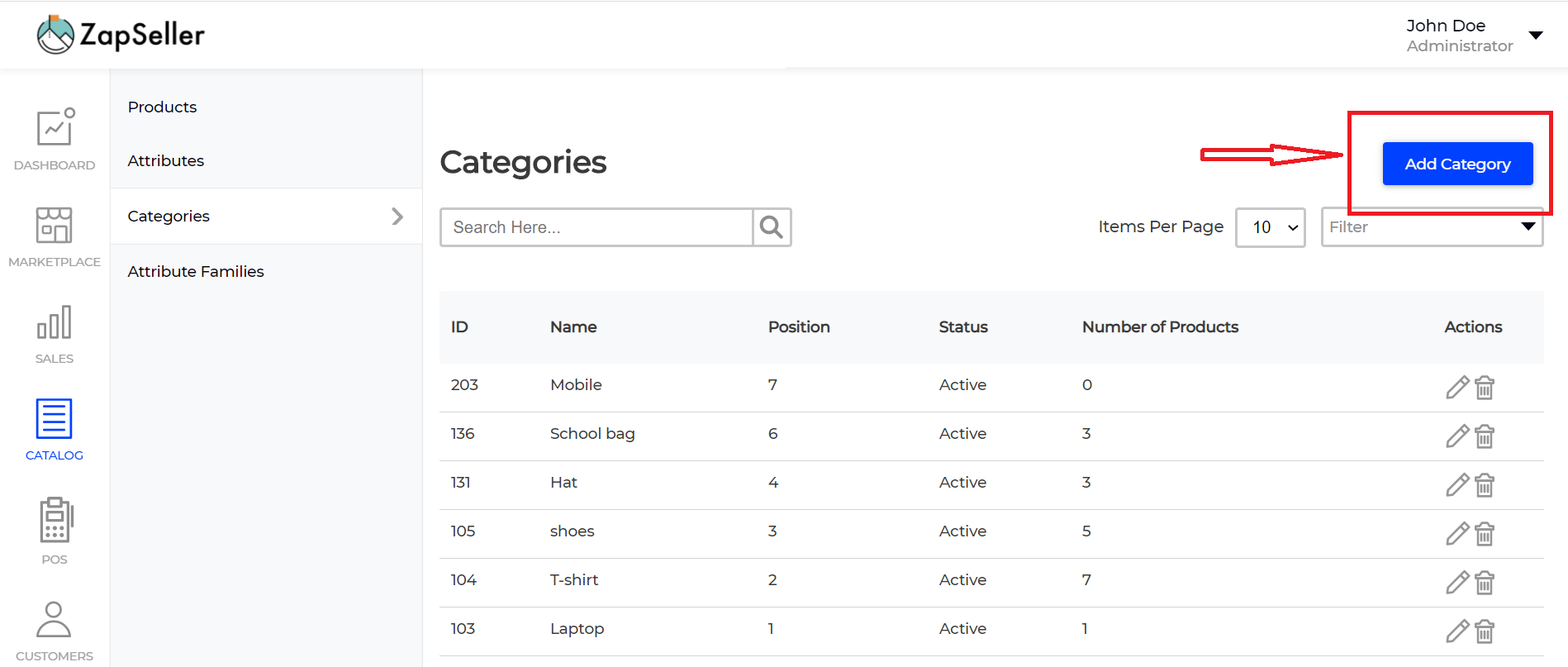 4.Add the title, description, visibility, icon(if any), etc.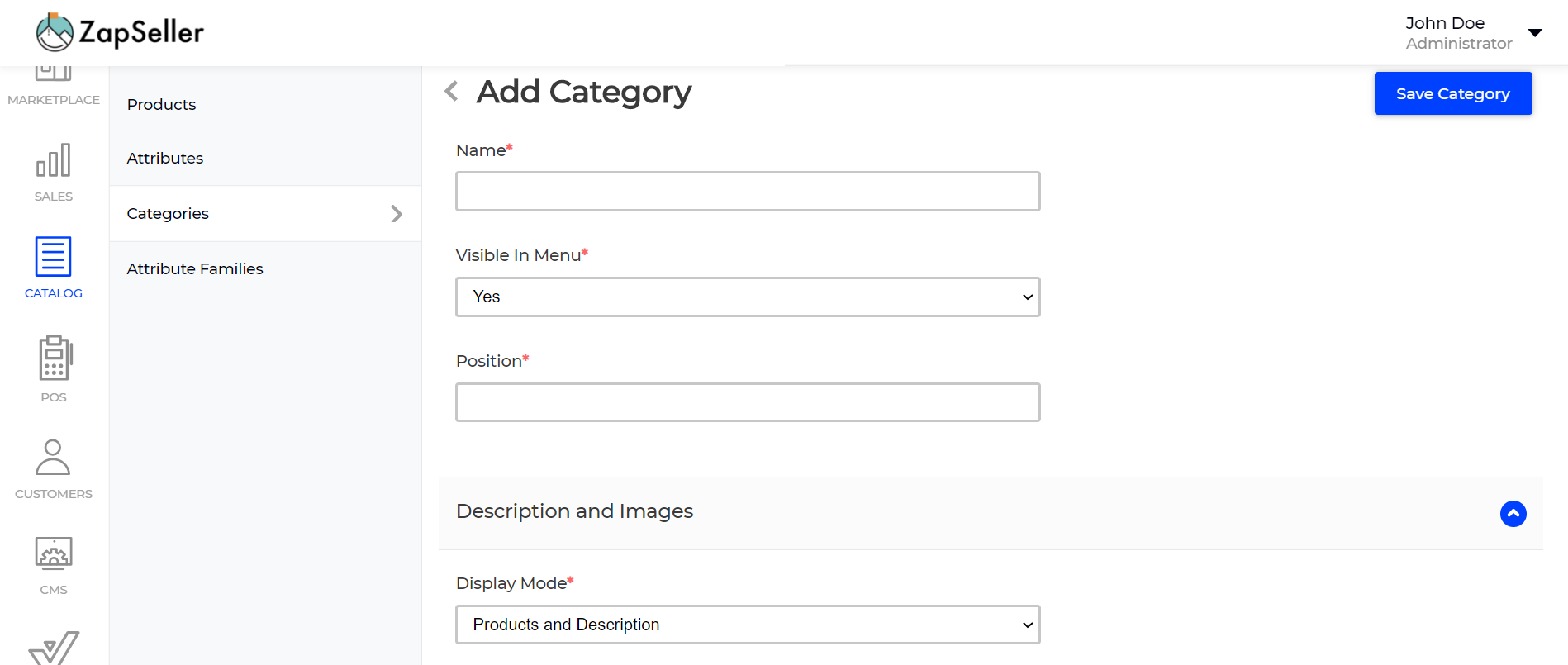 5 Click on Save Category and your category will be added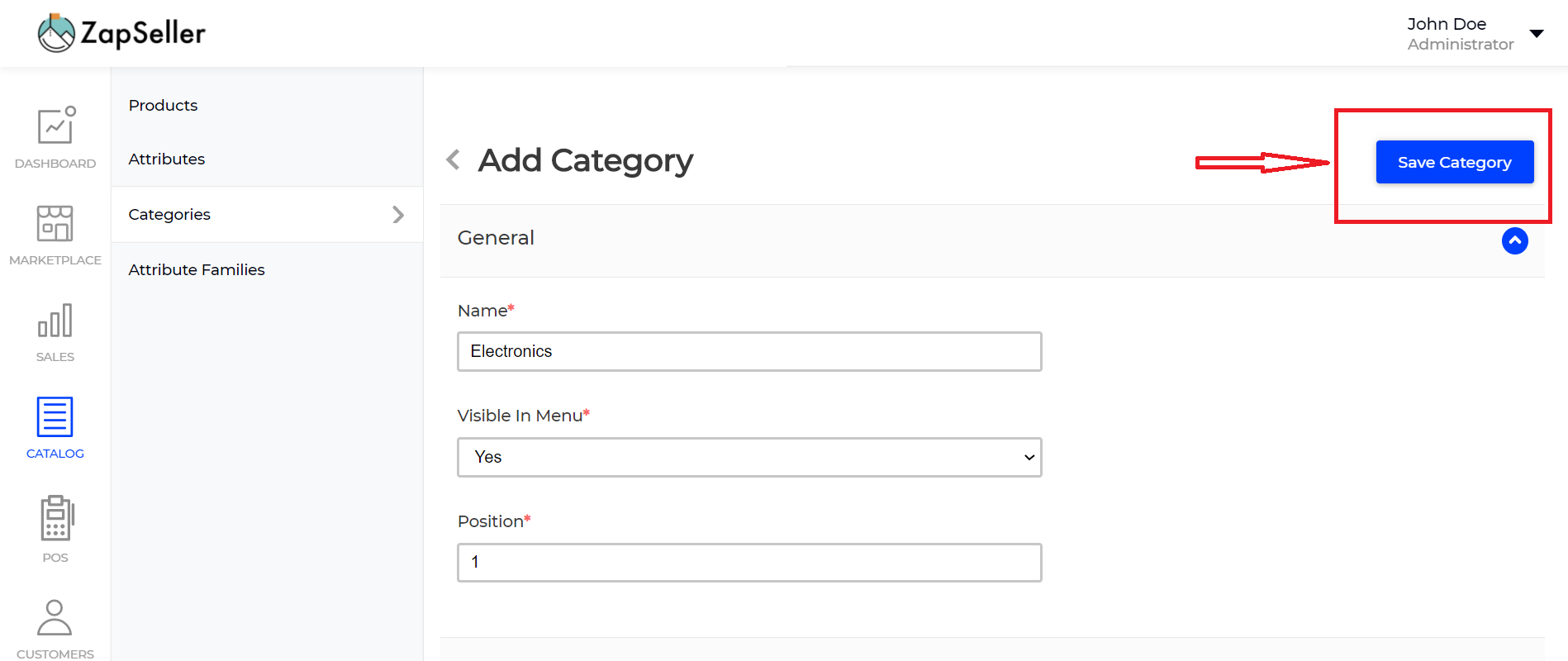 Did this answer your question?