How to checkout as a guest?
How to checkout as a guest?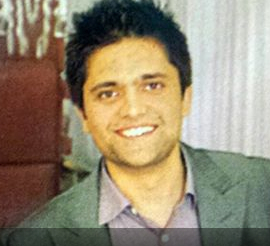 By Nikhil J
updated about 1 year ago
Guest checkout can only be done if a store allows it. To checkout as a guest follow these steps -
1.Go to the desired store on the web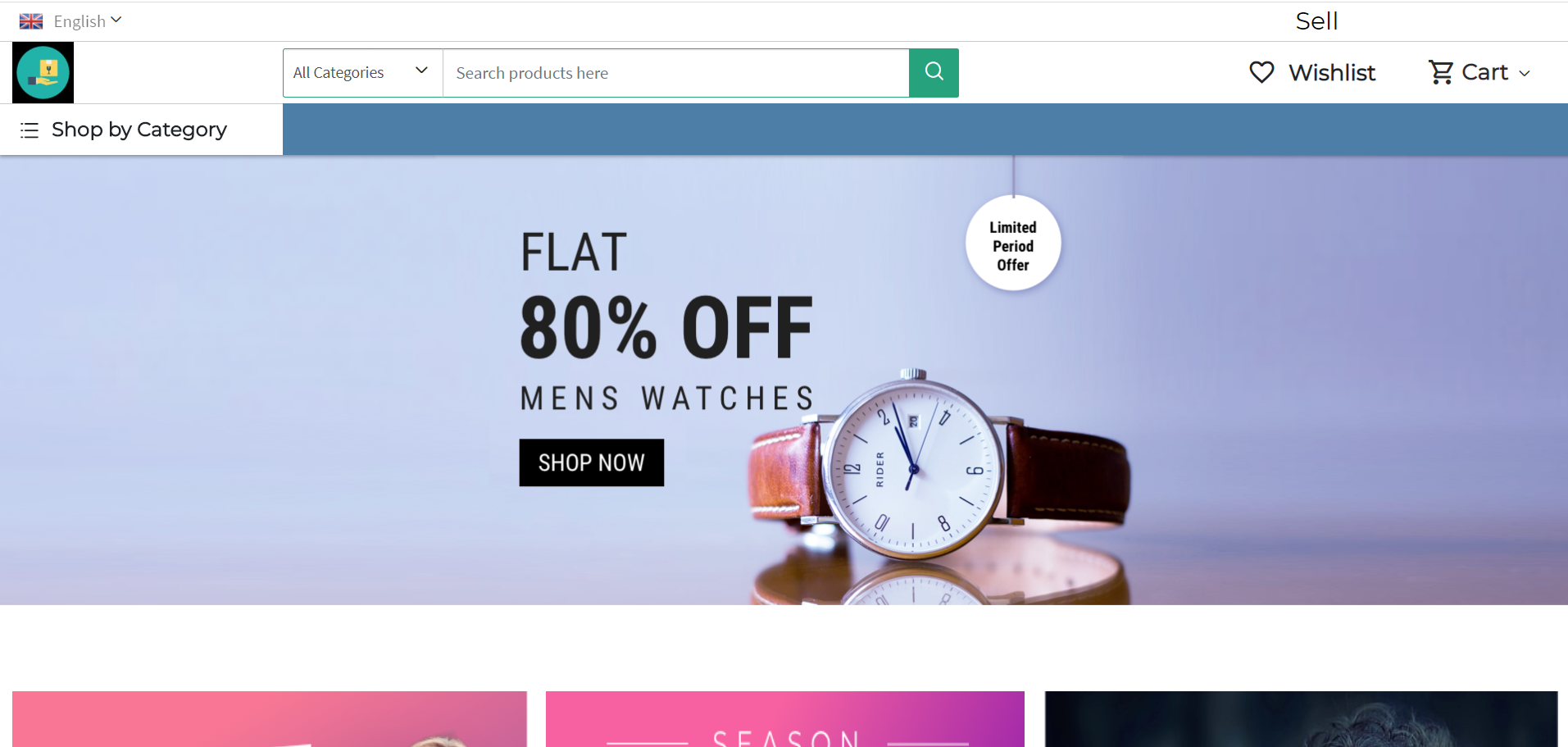 2.Choose the product you wish to purchase and click on the 'Add to Cart' button of the product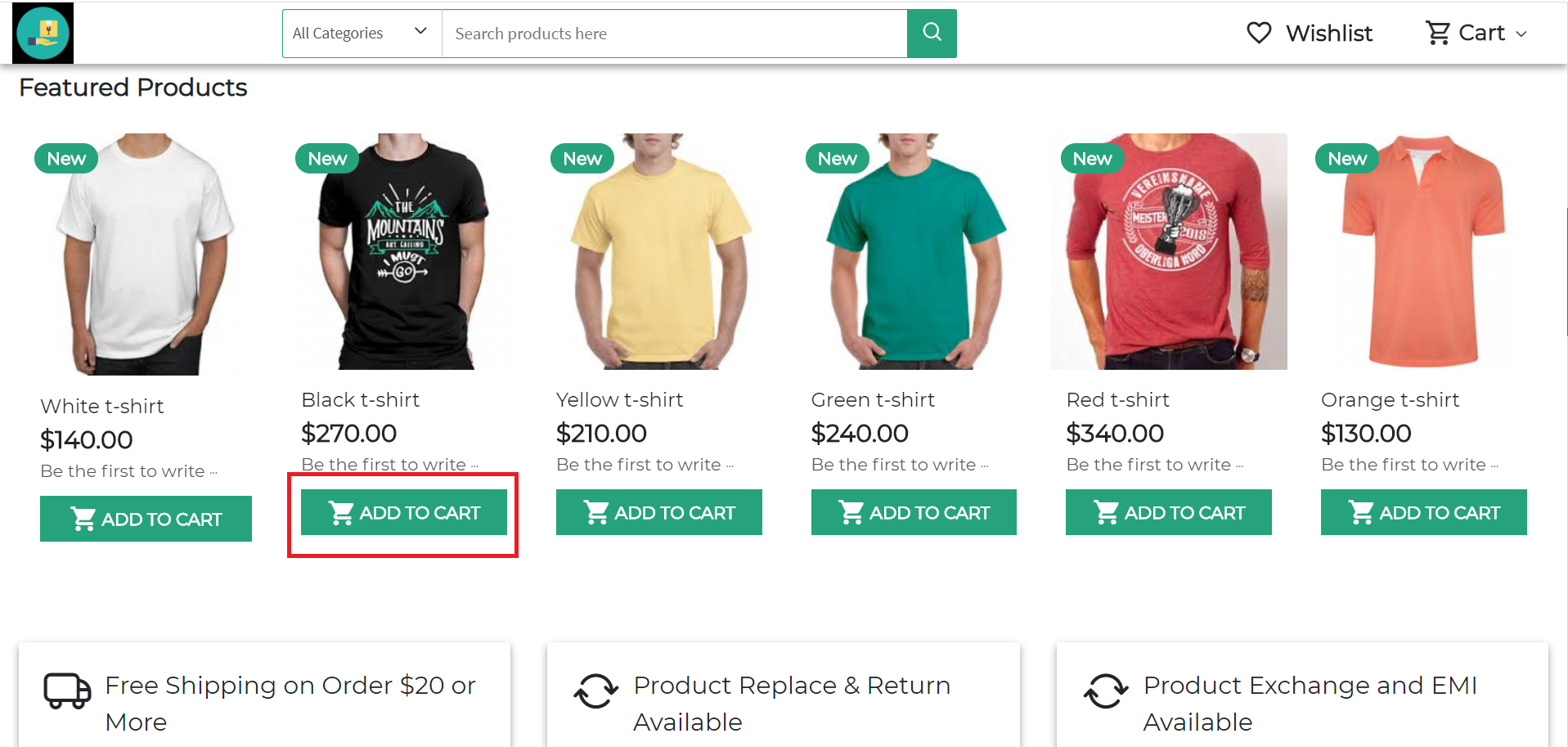 4.Proceed to checkout by clicking the 'Checkout' button from the 'Cart' dropdown menu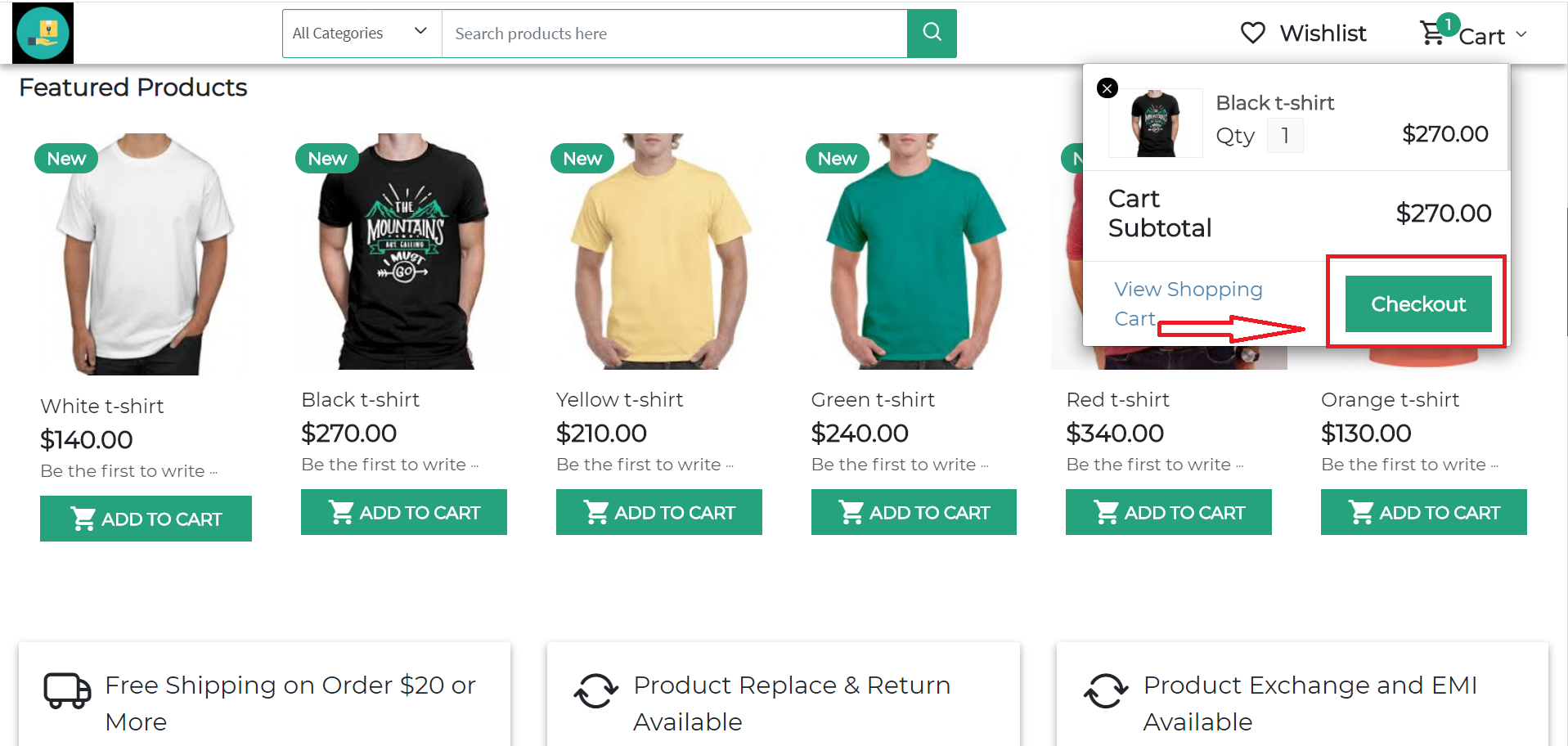 5.Enter the billing and shipping address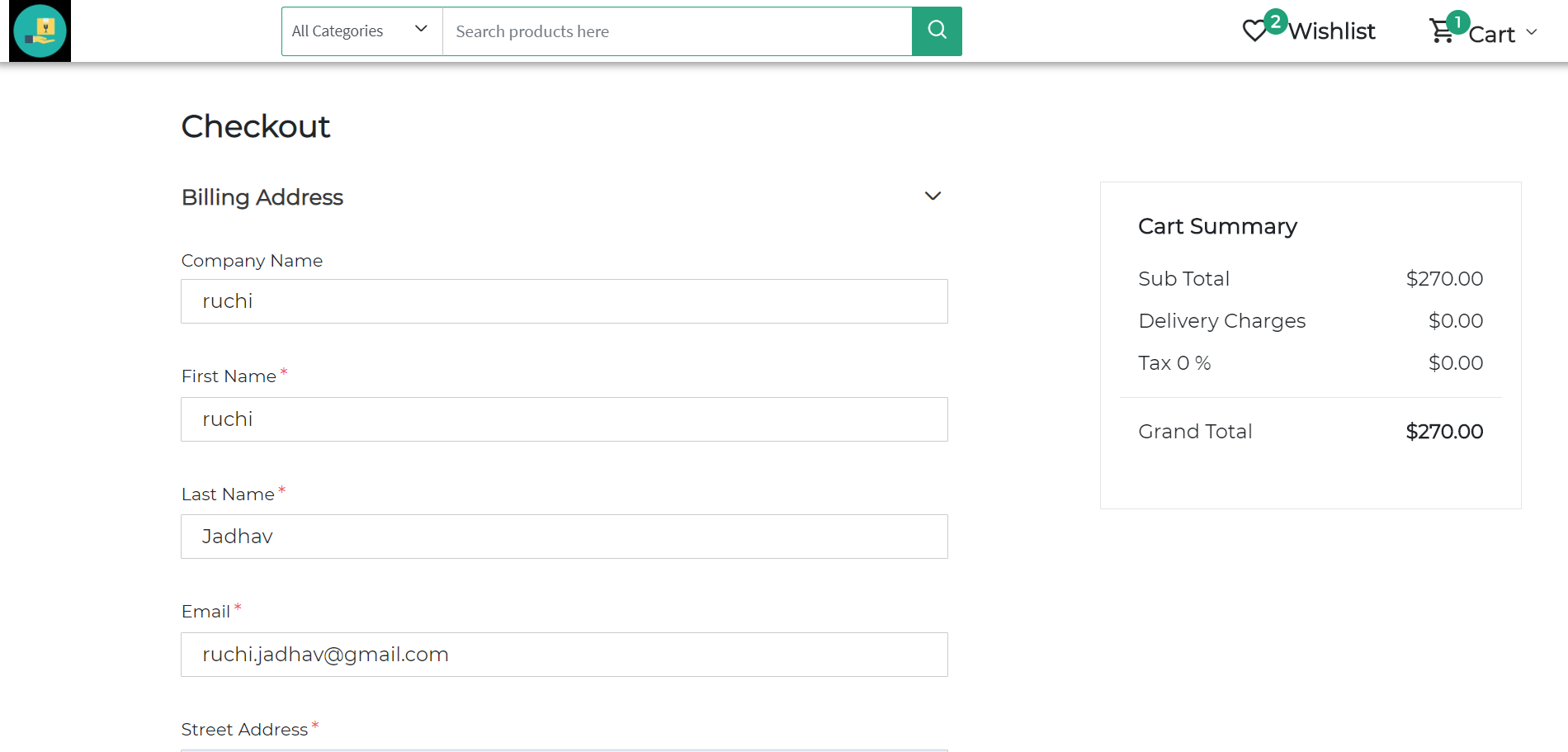 6.Select the payment method and click 'Place Order'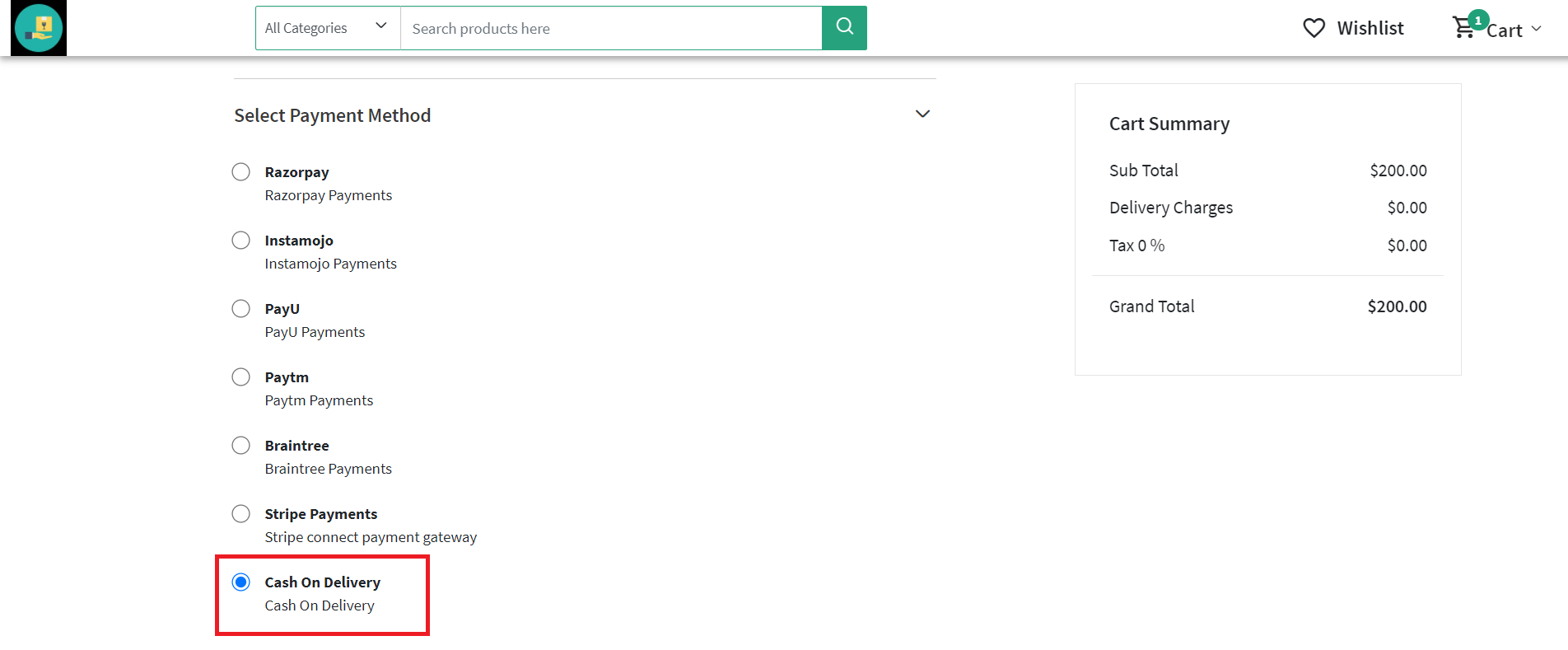 7.Complete the order confirmation and your order is placed

Did this answer your question?