To add attribute family follows these steps:
1. Select the Catalog section from the sidebar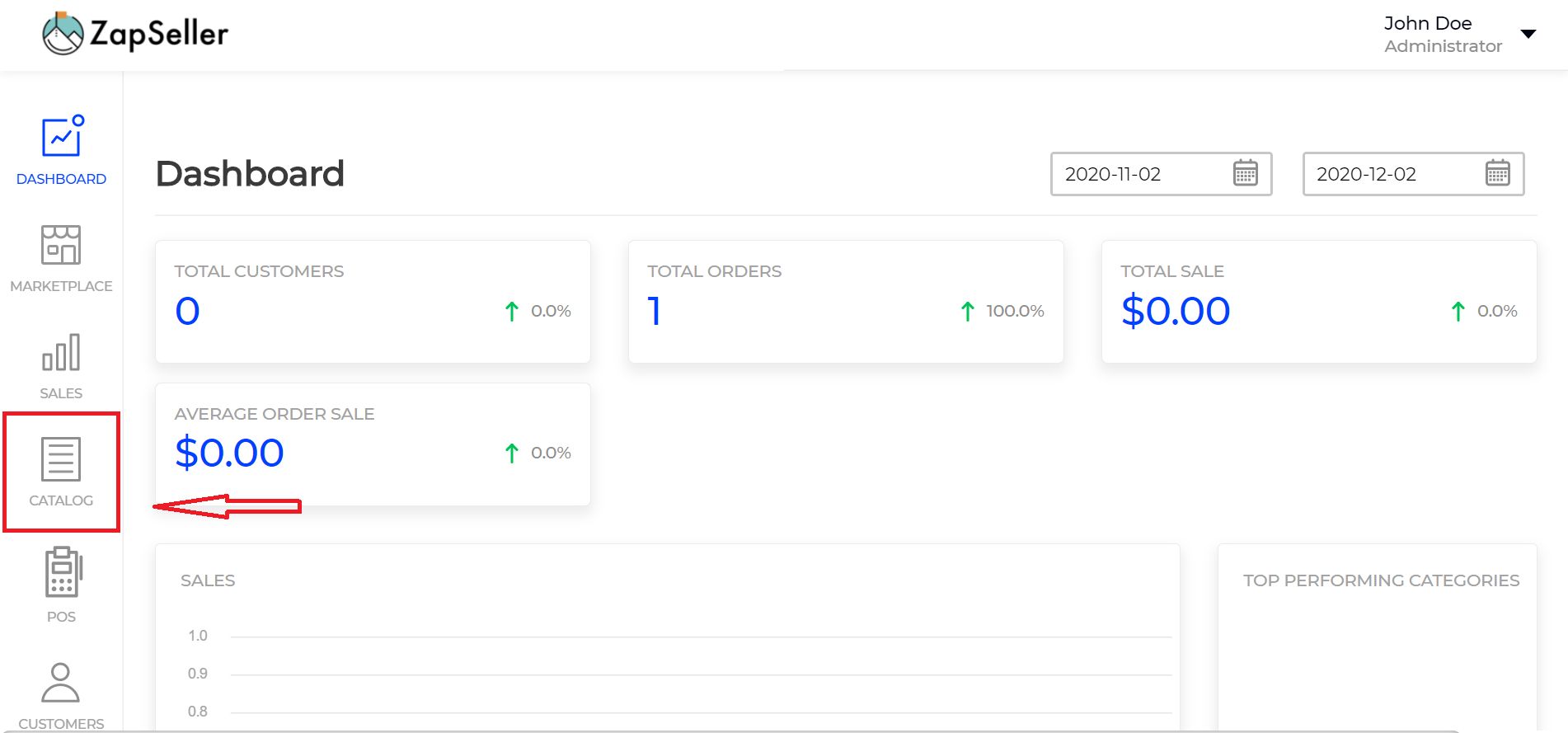 2. Choose the Attribute Family subsection.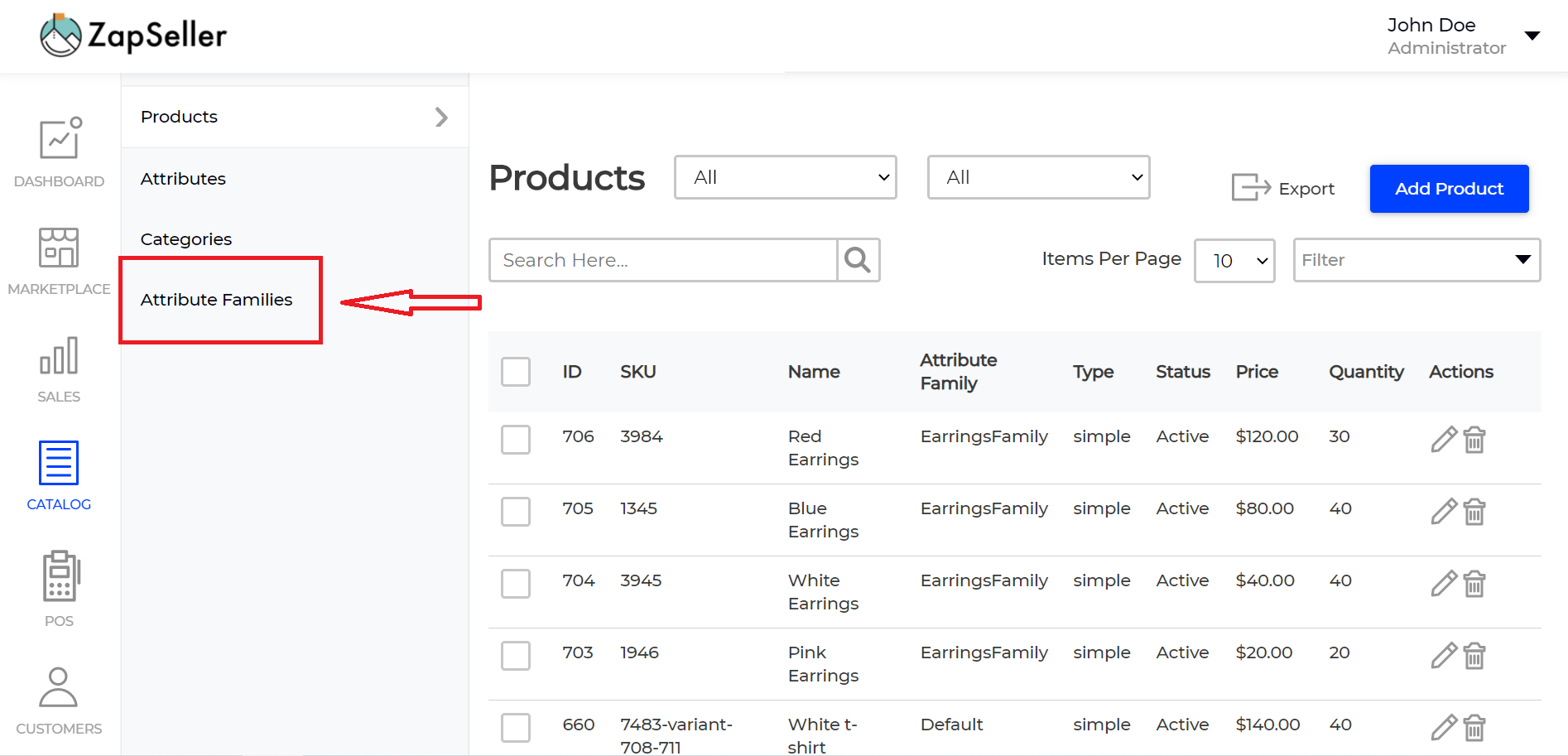 3. Click on the "Add Family" button to add a new attribute family.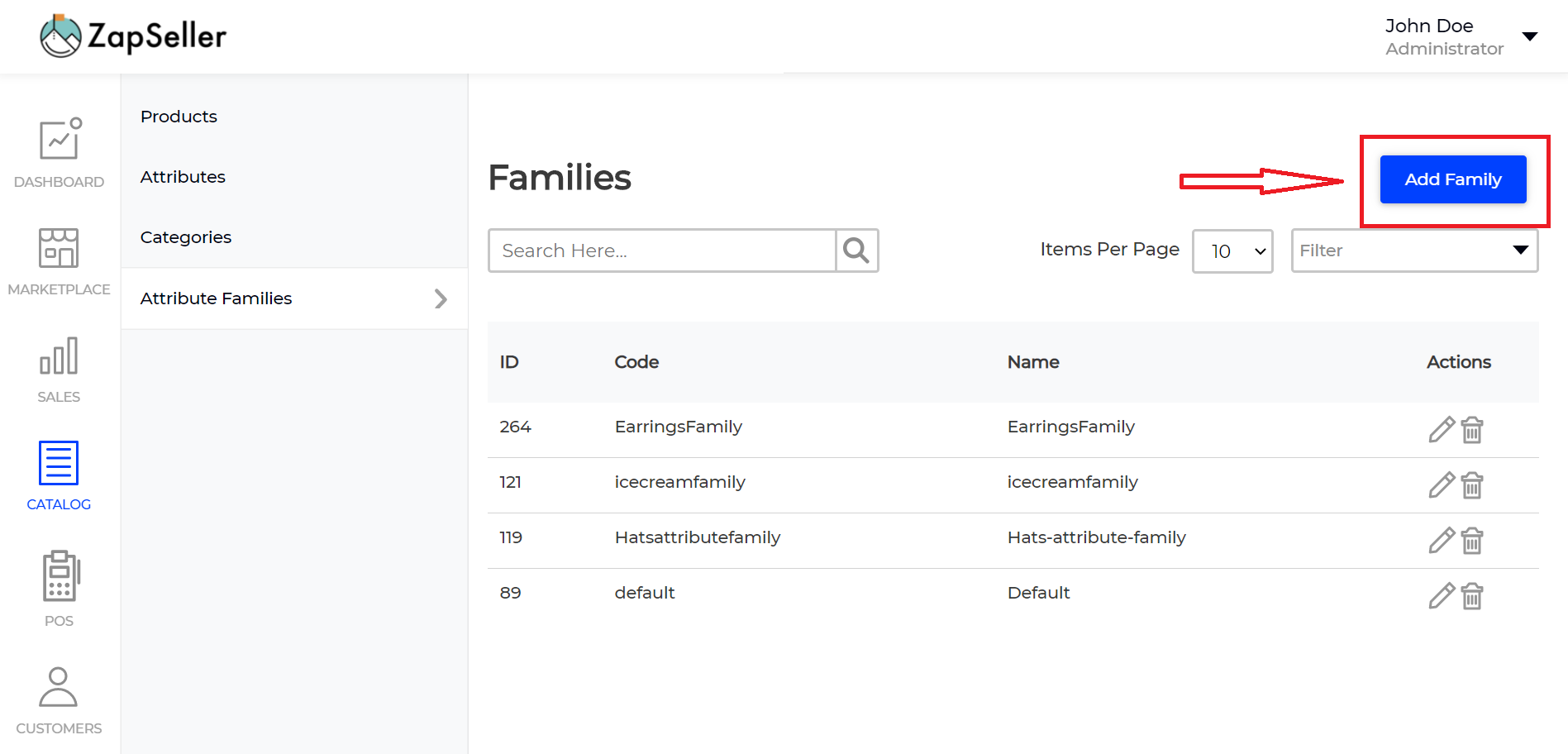 4. Enter details like name, code, group, etc.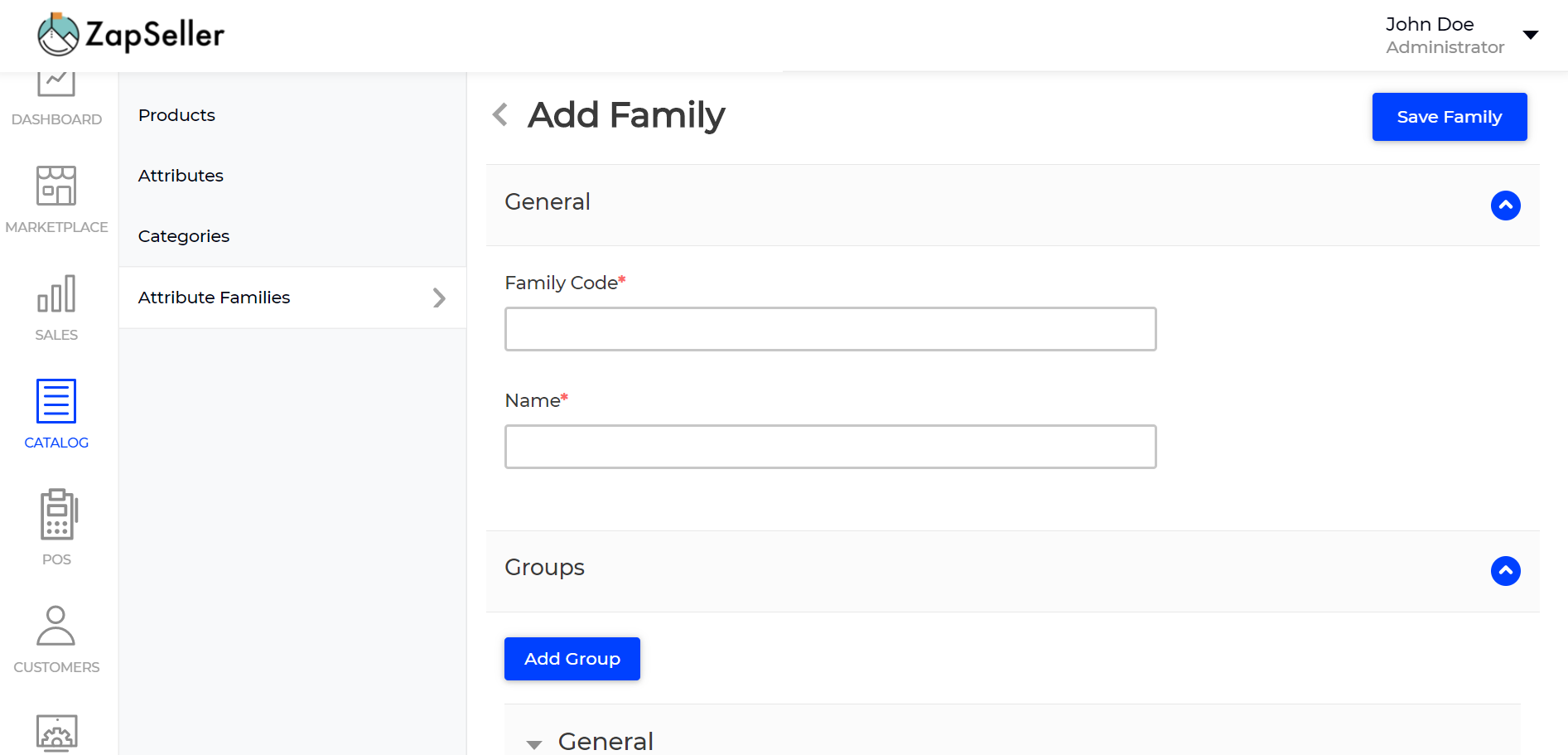 5. Select Save Family to add the attribute family.