Does ZapSeller run ads?
Does ZapSeller run ads?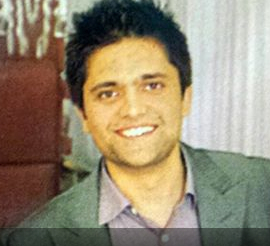 By Nikhil J
updated about 1 year ago
Yes, ZapSeller runs ads on platforms such as Facebook to help boost your sales. This helps you target a specific and potential customers which will provide you a higher conversion rate and expand your business. Through ads you can build brand recognition and trustworthy.
Did this answer your question?