What is up selling?
What is up selling?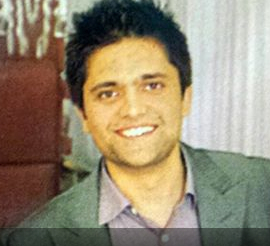 By Nikhil J
updated about 1 year ago
Upselling is a sales technique where a seller invites the customer to purchase more expensive items, upgrades, or other add-ons to generate more revenue. While it usually involves marketing more profitable services or products, it can be simply exposing the customer to other options that were perhaps not considered.
Did this answer your question?