What is guest checkout?
What is guest checkout?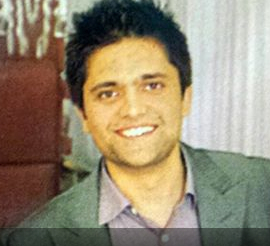 By Nikhil J
updated about 1 year ago
Guest checkout refers to the ability for shoppers to make a purchase from your store without logging in to an account or saving any information in your database (such as username, password, shipping/billing address, etc.)
Did this answer your question?