What are backorders?
What are backorders?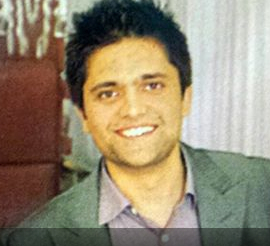 By Nikhil J
updated about 1 year ago
Allowing to backorder means giving your customers an option to still purchase your products even when you don't have enough in stock – creating back ordered items. Backorders are really common in retail.
Did this answer your question?