What is a slider?
What is a slider?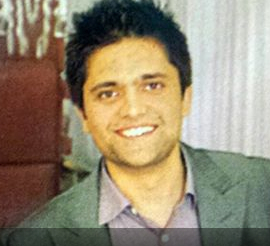 By Nikhil J
updated about 1 year ago
A slider slides the images horizontally or vertically usually with a momentum effect. A slider is a helpful tool for highlighting images, delivering a message, and enticing a user with animated elements.
Did this answer your question?